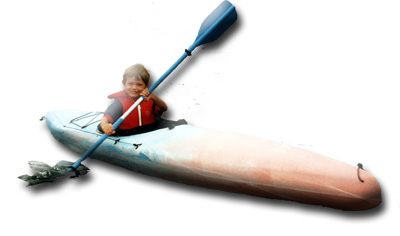 Hi, I'm Wes and welcome to my website.
I try and keep it up to date so my friends and relatives can keep an eye on what I'm up to.
Click on 'News' if you want to see the latest stuff or check out 'Sports' to see my soccer, swimming and stuff.
You can see 'Pictures' of friends and family or check out my 'Links' to websites that I like.
My email address is wes(nospam)@neatpage.com.